Toyota Low Credit & Bad Credit Financing Help in Pharr, TX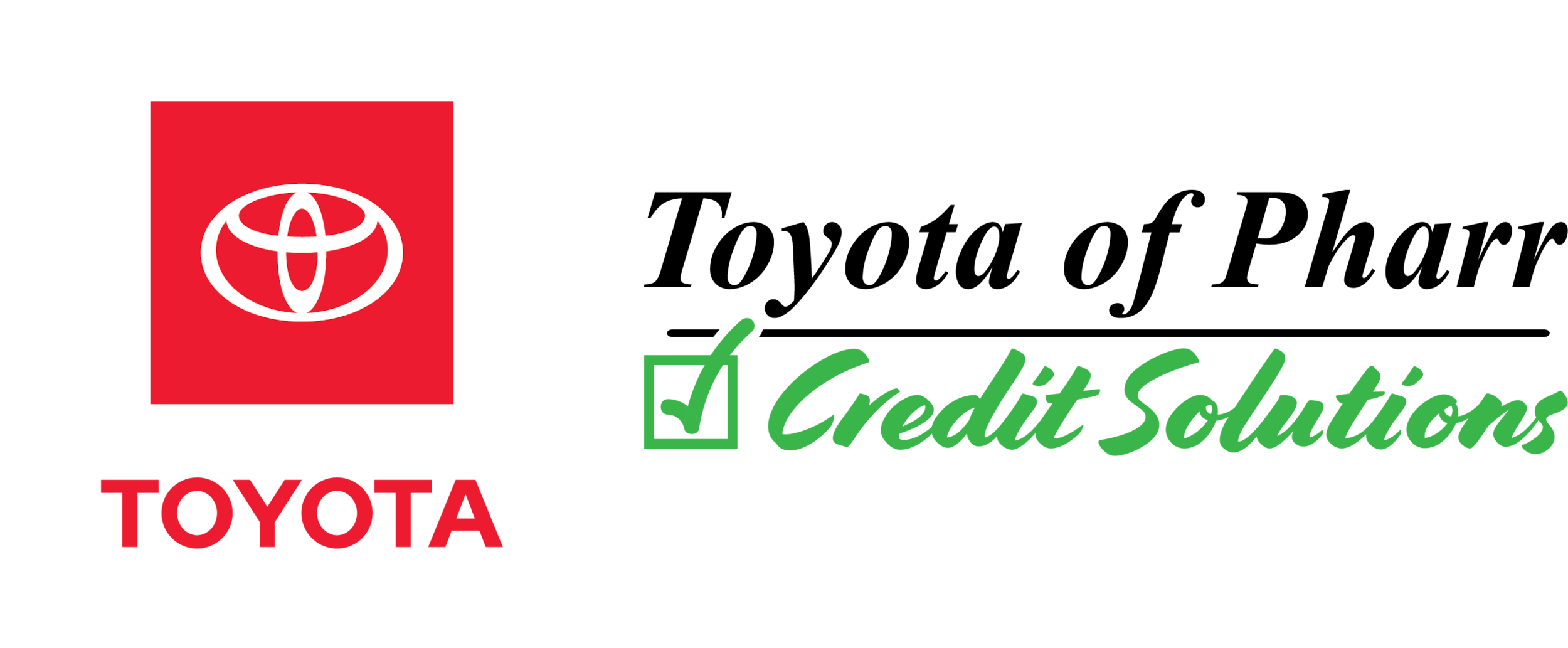 Slow credit?
Bad Credit?
No Credit?
NOT A PROBLEM at Toyota of Pharr!
We are here to help. We understand that bad things can happen to good people. We are the solution to your credit challenges! The team at Toyota of Pharr have developed an end-to-end solution to helping our friends and neighbors get into a quality new or used vehicle….TODAY!
Transportation is necessary for work, appointments, family, and living. In these challenging times of health issues and work issues people have problems beyond their control. We realize, empathize, and know all about credit challenges. We have the credit solution to those problems. Please, let our years of experience and ethical reputation help. Come in and consult with us or communicate online. We have a solution.