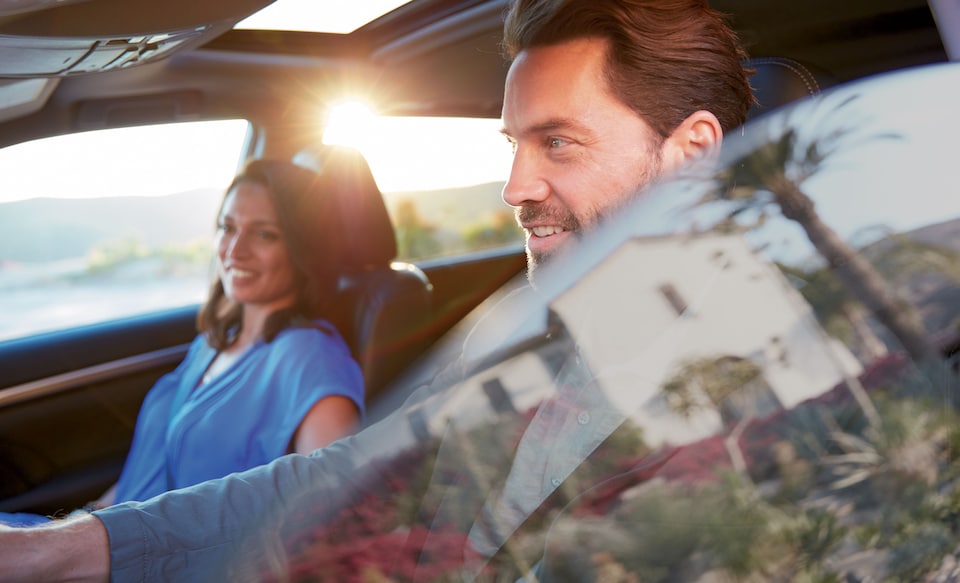 Benefits of Leasing a New Toyota Near Harlingen
If you're shopping for a new Toyota near Harlingen this fall, you've undoubtedly considered whether you plan on buying or leasing it. Get details on leasing below.
Hours
Monday

8:30AM-8:00PM

Tuesday

8:30AM-8:00PM

Wednesday

8:30AM-8:00PM

Thursday

8:30AM-8:00PM

Friday

8:30AM-8:00PM

Saturday

8:30AM-8:00PM

Sunday

Closed
Benefits of Leasing a New Toyota Near Harlingen
Here at Toyota of Pharr, we encourage drivers to think about leasing their next new Toyota if they want to save money and still have the chance to drive a newer vehicle as we transition from summer into spring.
Top Three Benefits of Leasing from Toyota of Pharr
Lower Monthly Payments - If you're in the market for a new vehicle but can't afford to pay the premium of a brand new car, consider leasing that same vehicle to save money on each of your monthly payments.  You'll end up saving money in the long run and will get to enjoy your lease even more until your contract expires.
Drive A Newer Vehicle - Leasing gives you the chance to drive a newer vehicle that you might otherwise be able to afford if you were to buy new.  Instead of shelling out tons of cash for a brand new vehicle, consider leasing it instead to save money without sacrificing all of the thrills that you get behind the wheel.
Ease of Trade In - Once your lease is over, simply bring your car back to the dealership and drop it off with one of our dedicated Toyota associates here in Pharr.  Enjoy the ease of use when trading in your vehicle and walk away either with your hands empty or with another set of keys depending on what your needs are.
For an inside look into the advantages of getting a Toyota lease at our local dealership, we encourage customers from Harlingen and beyond to contact us and to explore our monthly specials to find a lease deal that's right for you!  We look forward to meeting you!